October 3rd, 2016; 62 degrees F., 74% humidity, 8mph winds, Cloudy
Who is online?
In total there is
1
user online :: 0 Registered, 0 Hidden and 1 Guest
None
Most users ever online was
6
on Mon Oct 03, 2016 6:35 pm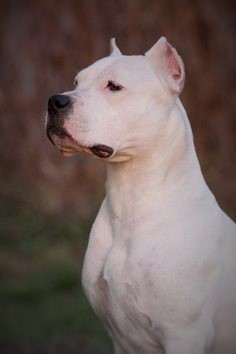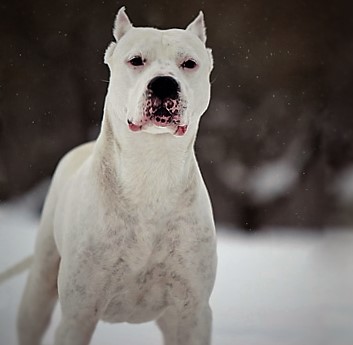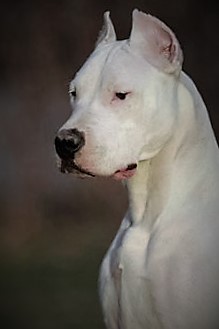 Oº°'¨ Lilith¨'°ºO
Oº°'¨Female¨'°ºO
Oº°'¨No Gender Preferance¨'°ºO
Oº°'¨Dogo Argentino X Tibetan Mastiff¨'°ºO
Oº°'¨1 year 6 months¨'°ºO
Oº°'¨History¨'°ºO
Lilith grew up with her mother, Lutador, father, Lucifer, and 3 siblings. Her and Diabo, meaning devil in portuguese, were the closest. Diabo and lilith certiantly were devils, getting the anger of their dad, yet sweetness of their mother, causing them to be bipolar, and a bit phsycotic. Lutador, their mother, was used for modeling, while Lucifer was used for fighting, as for he had a very aggressive personality. Soon, they were all sold to the same person, and starved for the first 4 months there. They went there at 3 months, taken away at 7 months, most of them 20-30 pounds underweight. They were taken into a kennel, all of which adopted. Diabo and Lilith went together, because whenever they were seperated they would howl and whine, having their fathers deep echoing voice. Diabo and Lilith now live together, with their owner, Melony. Both of the dogs have come to accept her, and are nice to most strangers at first, but being bipolar and a bit insane causes them to lash out, and their power should not be under estimated.
Oº°'¨Looks¨'°ºO
Lilith; Lilith is all white, with pink around her mouth, nose, and eyes. She has a black color, with a odd block at the front of it, a shock collar that can be beeped or shocked, which she has been trained to come home when beeped, the beep a warning that you may get shocked. She has soft fur, about a centimeter long. She has short clipped ears that push inward. She has a cut tail that is often held up as high as she can make it go. Her paw are huge, having her fathers paws. 130 pounds and 30 inches at the shoulder, still underweight.
Diabo; All thats different about Diabo is that he has more of a brown around his nose.
Oº°'¨Traits¨'°ºO
(they both act similar) Strong Willed, protective, Aloof, Tenacious, Stubborn, Extremely Intelligent, a bit disconnected from reality (phsycotic), Bipolar
Oº°'¨Family¨'°ºO
Mother~ Lutador. Lutador was a loving mother, and hated to see her children go, but died shortly after they had left the home. She was used for modeling, and she was often trained to protect the household.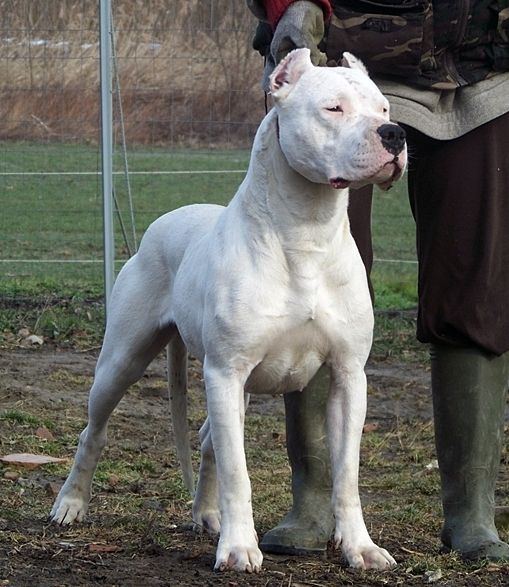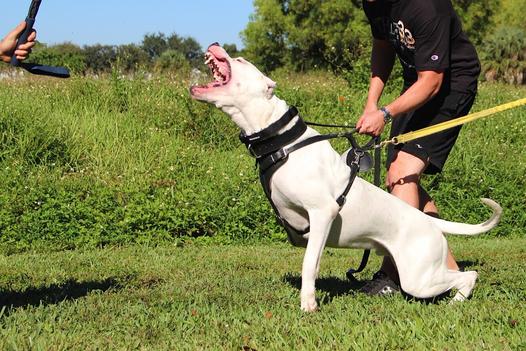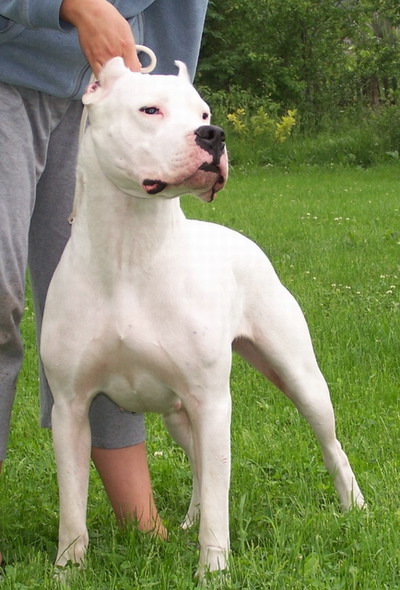 Father~ Lucifer. Lucifer was a very aggressive father, but was very mellow around his children, and patient, allowing them to climb all over him. None of them turned out to look like him, but all have his incredible bite, strength, and size.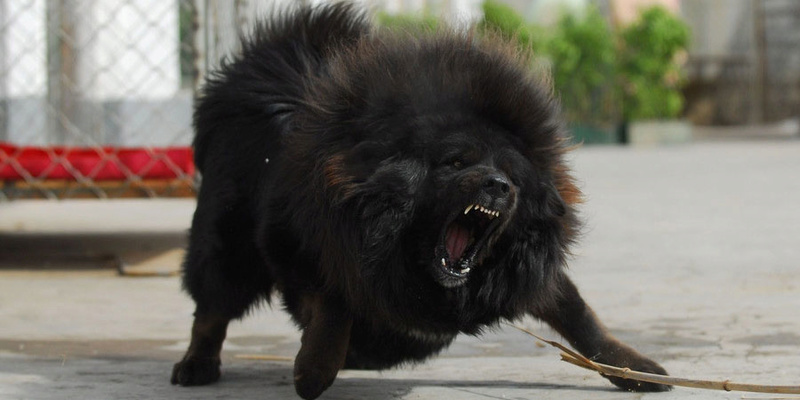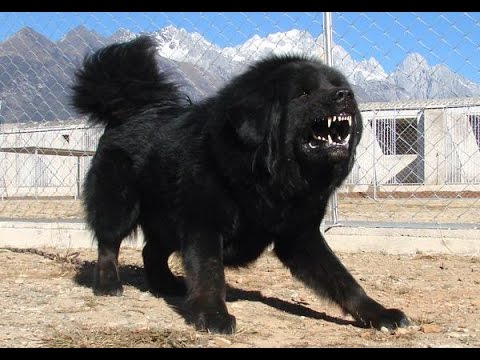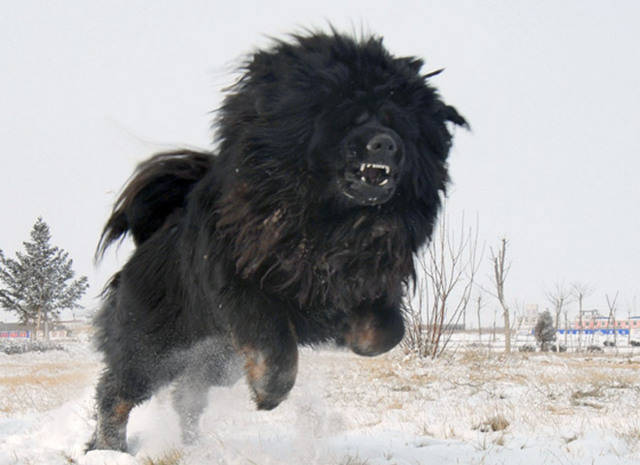 Siblings~
Princess- Female (front left)
Bell- Female (far back)
Lilith- Female (middle, facing camera)
Diabo- Male (front right)
And in the middle, facing horizontally (pretty much hidden) is a white pitbull they also bought, named Marco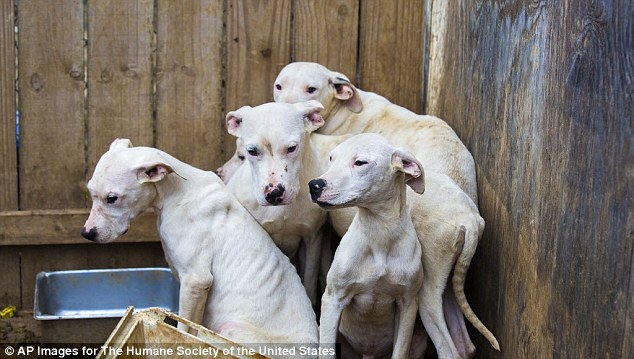 Diabo fighting a unknown black dog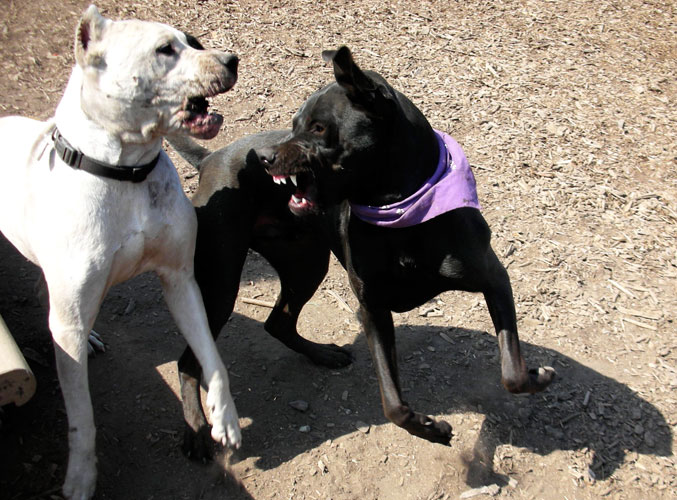 Princess and bell after being re-homed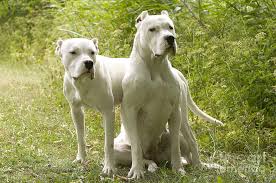 Diabo and Lilith being reintroduced after being brought back to health (diabo left, lilith right)
Mate~
Nelson
Crush~
None
Pups~
None
Admin




Posts

: 17


Join date

: 2016-09-23


Location

: Where ever you are..




---
Permissions in this forum:
You
cannot
reply to topics in this forum